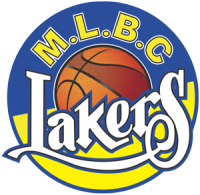 Welcome to the MLBC LAKERS
MLBC Lakers in Lilydale is a thriving Junior Domestic club in Melbourne's East, playing in the Kilsyth & Mountain District Basketball Association.
M.L.B.C Lakers is a community club that is dedicated to ensuring every child has the chance to play basketball. While we like to win, even more important to us is that every player enjoys playing and feels welcome and encouraged at all times. It is a great club to be involved with, as our growing numbers prove.
At MLBC we love to see children of all ages developing new skills, whilst learning to be a team player from Miniball (U7) to Under 21.